i wanted to make sure and put some pictures up of places we've been this summer. we're aren't going anywhere... just wanting to stay caught up. we've had a fabulous time here. i love it here. especially our ward. i looooooooove our ward so much.
i'm horrible at blogging and email right now. i've been working hard on updating my etsy. i've got some new & fun things in store and i'm excited to share. i've also found some beautiful shops in etsy... i think i had forgotten how many treasures are hidden there (and basically waiting for me). i love to browse through shops though... it's so fun!
Blue Hole in Santa Rosa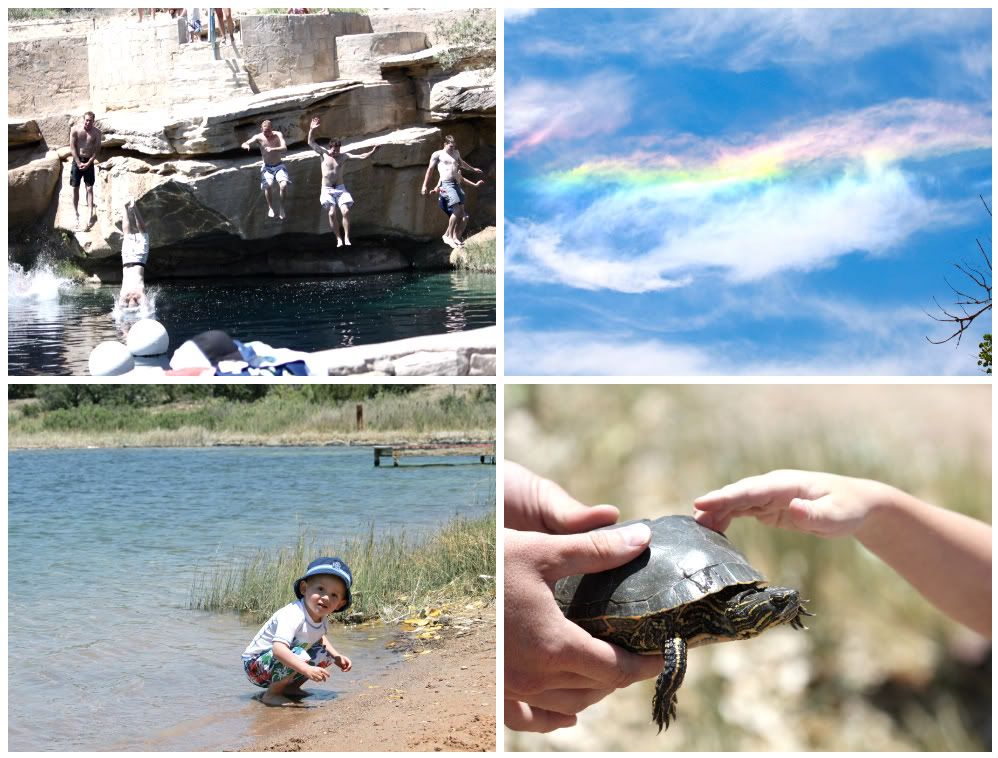 Santa Fe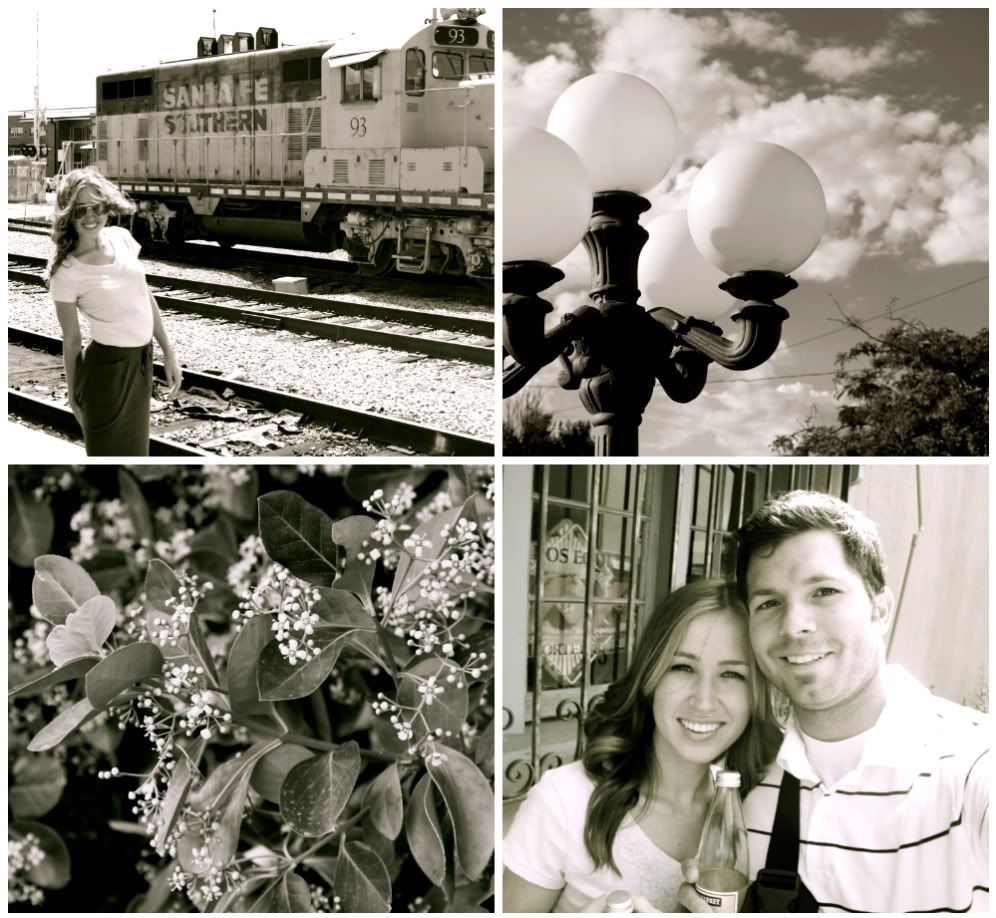 Roswell (there are aliens EVERYWHERE)
Sidenote: do not ever go to Salvation Army Thrift in this town. or a mean lady will yell at you and tell you that they are a closing. even if it is a half hour before their closing time.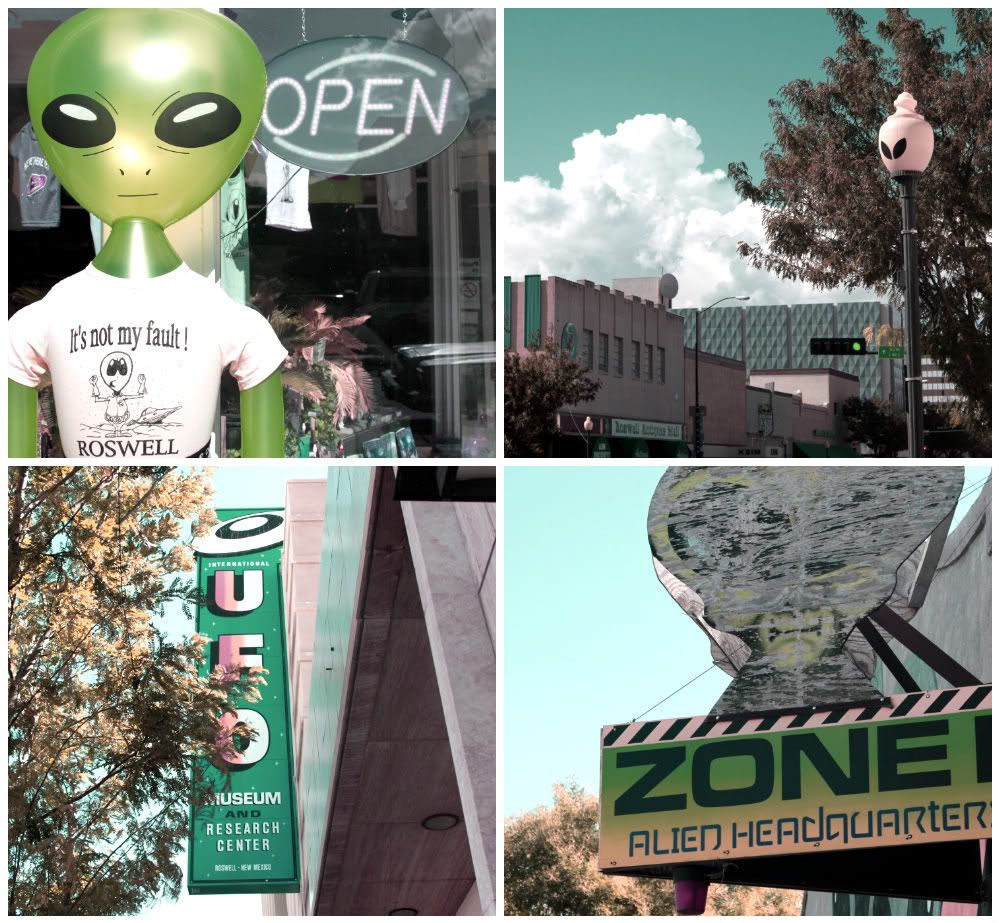 Curry County Fair (Clovis)